Last published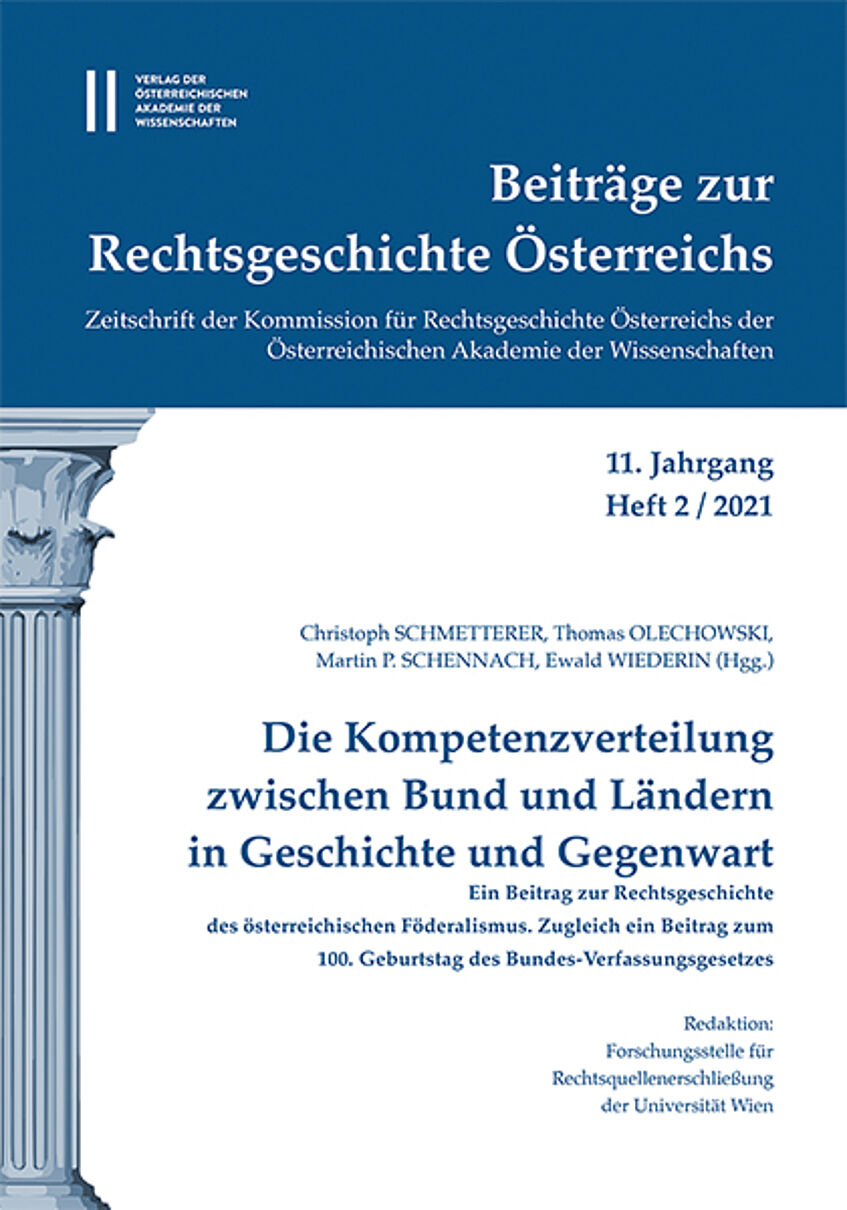 Die Kompetenzverteilung zwischen Bund und Ländern in Geschichte und Gegenwart.

Ein Beitrag zur Rechtsgeschichte des österreichischen Föderalismus. Zugleich ein Beitrag zum 100. Geburtstag des Bundes‐Verfassungsgesetzes
(= BRGÖ 2021/2, hg. gemeinsam mit Christoph Schmetterer, Martin P. Schennach, Ewald Wiederin), Wien: Verlag der ÖAW 2020, 259 Seiten.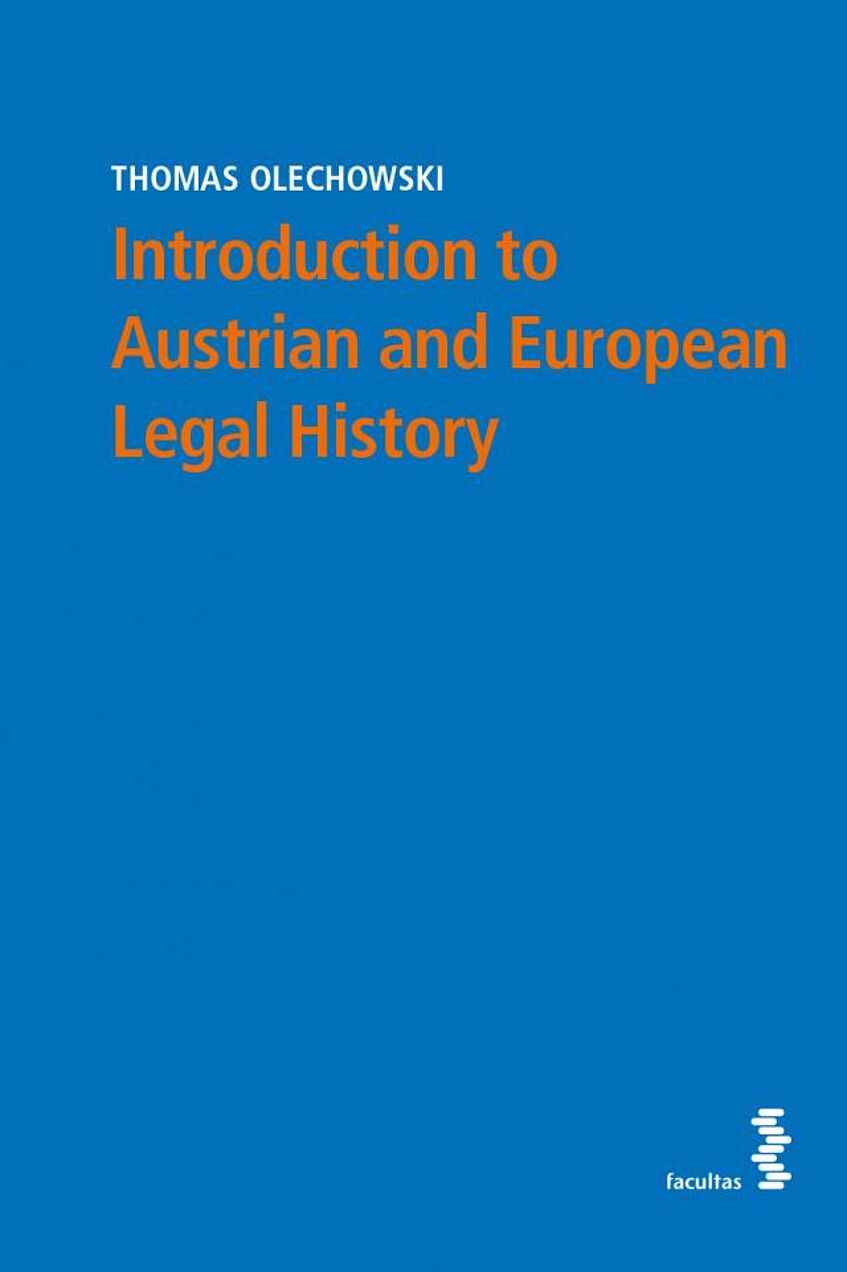 Introduction to Austrian and European Legal History
1st edition, Vienna: facultas 2021. 264 pages.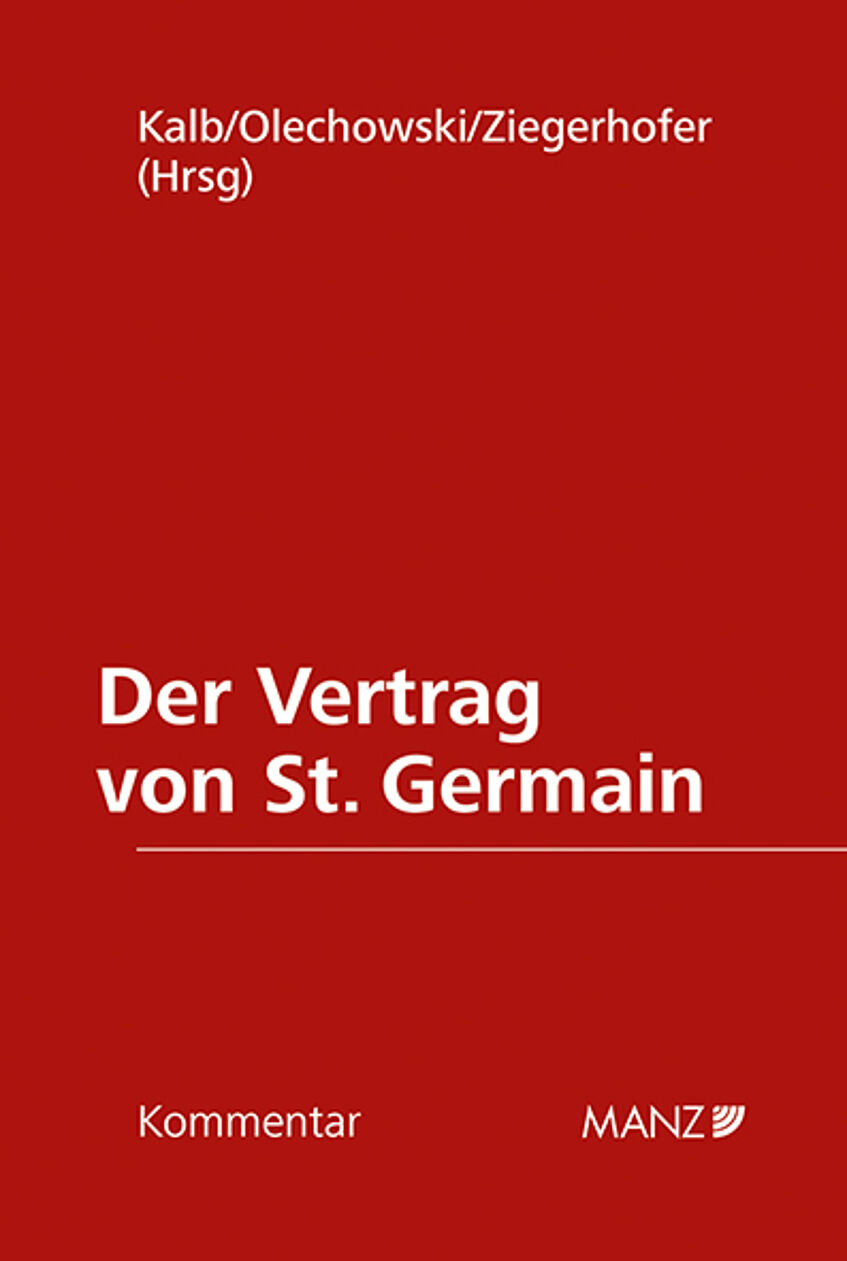 Der Vertrag von St. Germain
hg. gemeinsam mit Herbert Kalb und Anita Ziegerhofer
Wien: Manz 2021. LXXVIII+806 Seiten.